Backpacks
Functional yet sleek laptop backpacks made from high-quality materials.  Designed for use as work, travel, and even gym bags.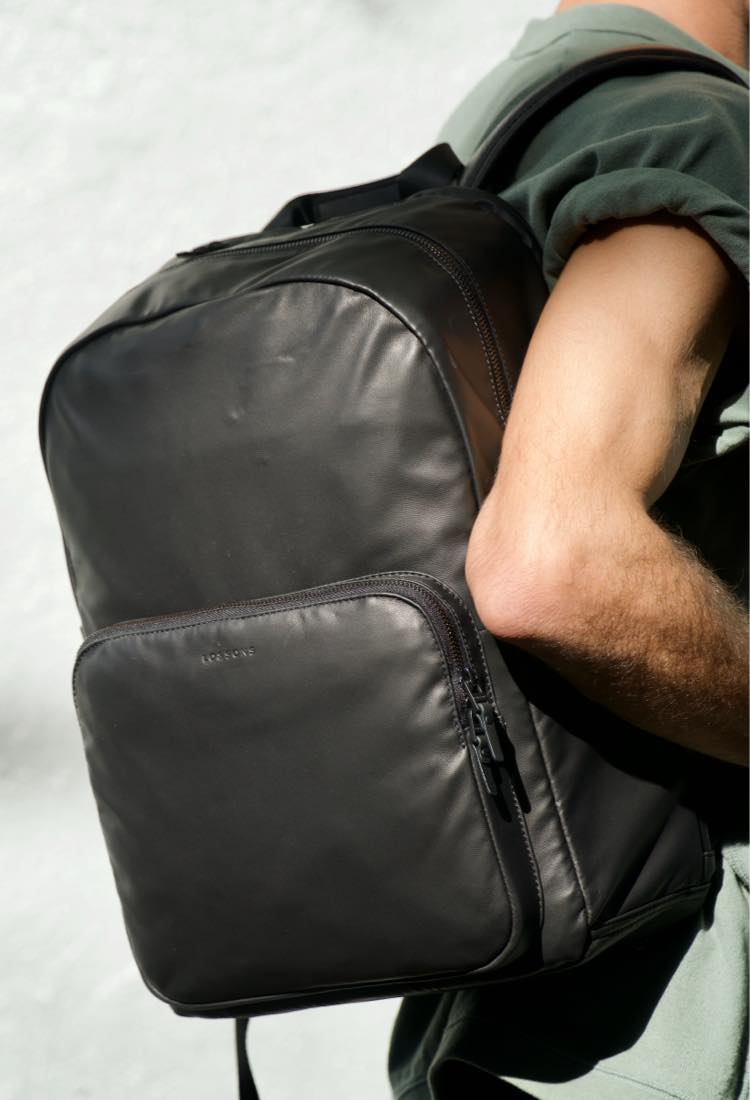 The Westholme
A luxe leather backpack for the minimalist.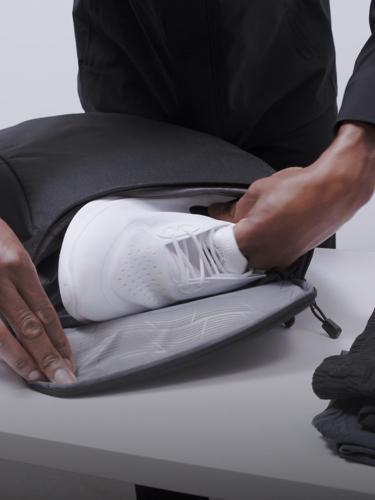 The Hakuba
A sleek backpack that does it all.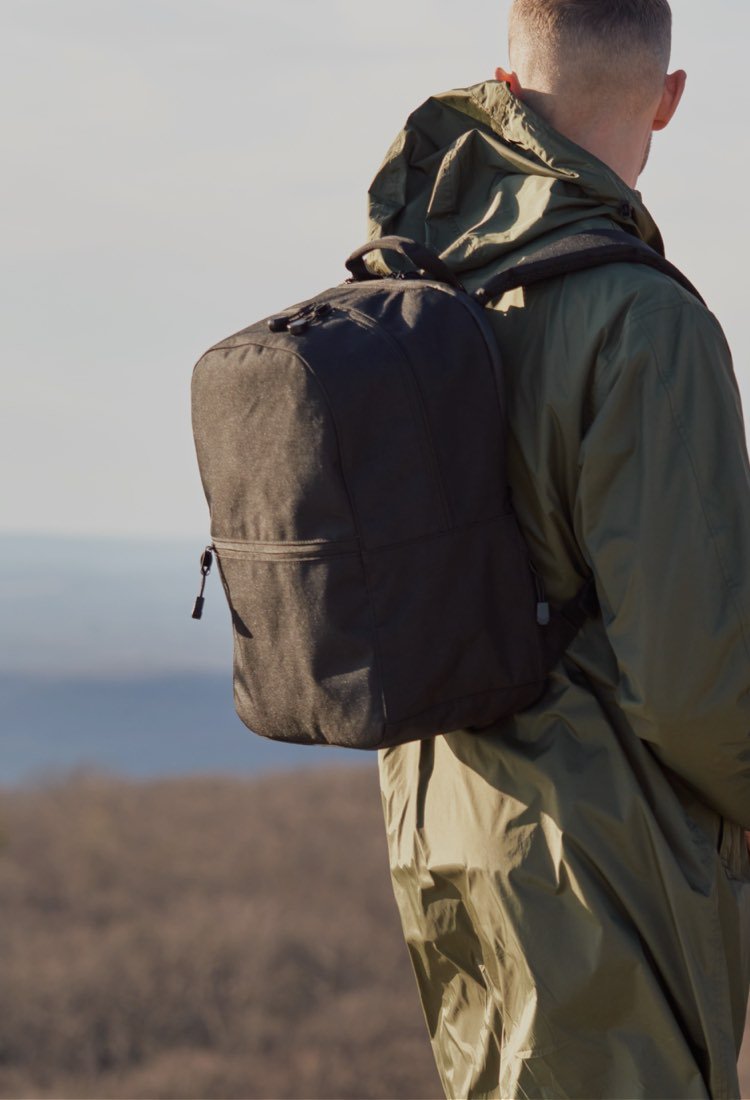 The Hanover 2
A minimalist yet super versatile laptop backpack made from sustainable eco-friendly materials.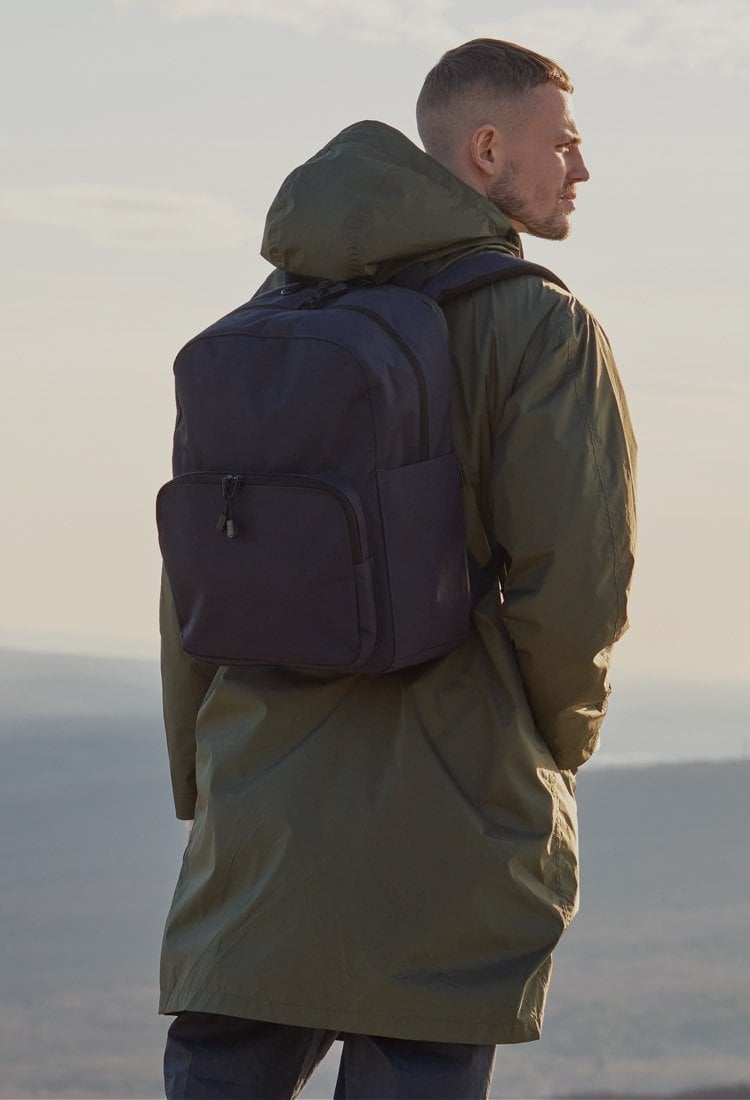 The Hanover Deluxe 2
A larger edition of the eco-friendly Hanover 2 laptop backpack with even more features.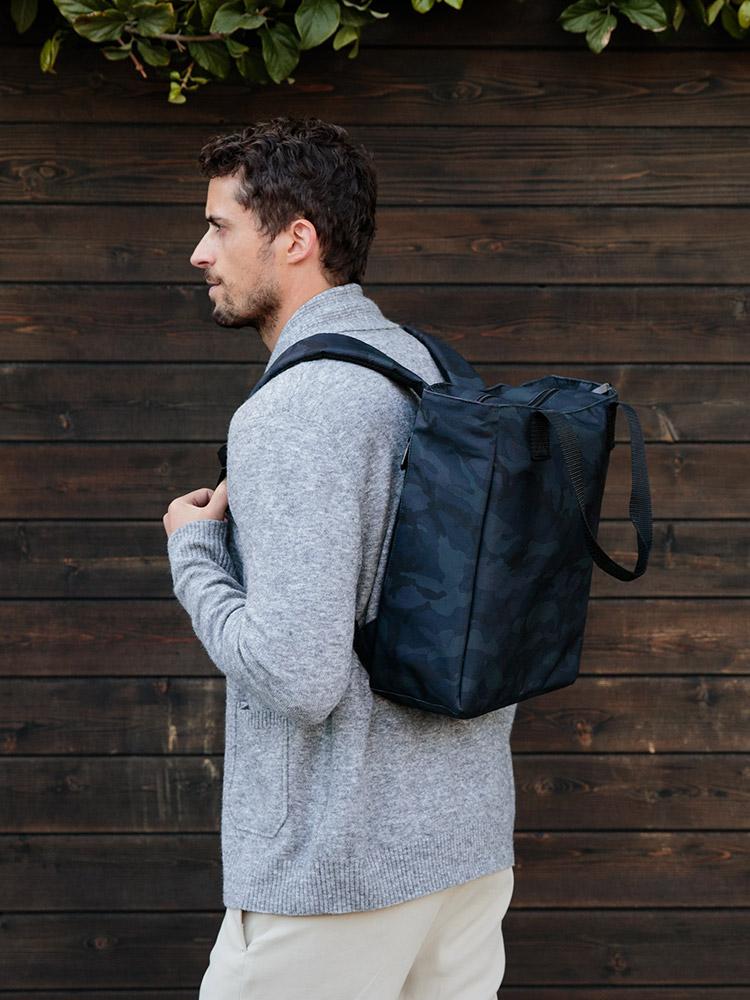 The Edgemont
A convertible travel backpack made from lightweight eco-friendly materials.