O.G. 2
What do you get when you combine our bestselling bag with a decade of spot-on customer feedback? A new legend in its own right.
Rowledge
A do-it-all nylon backpack for women who mean business. It even converts to a tote.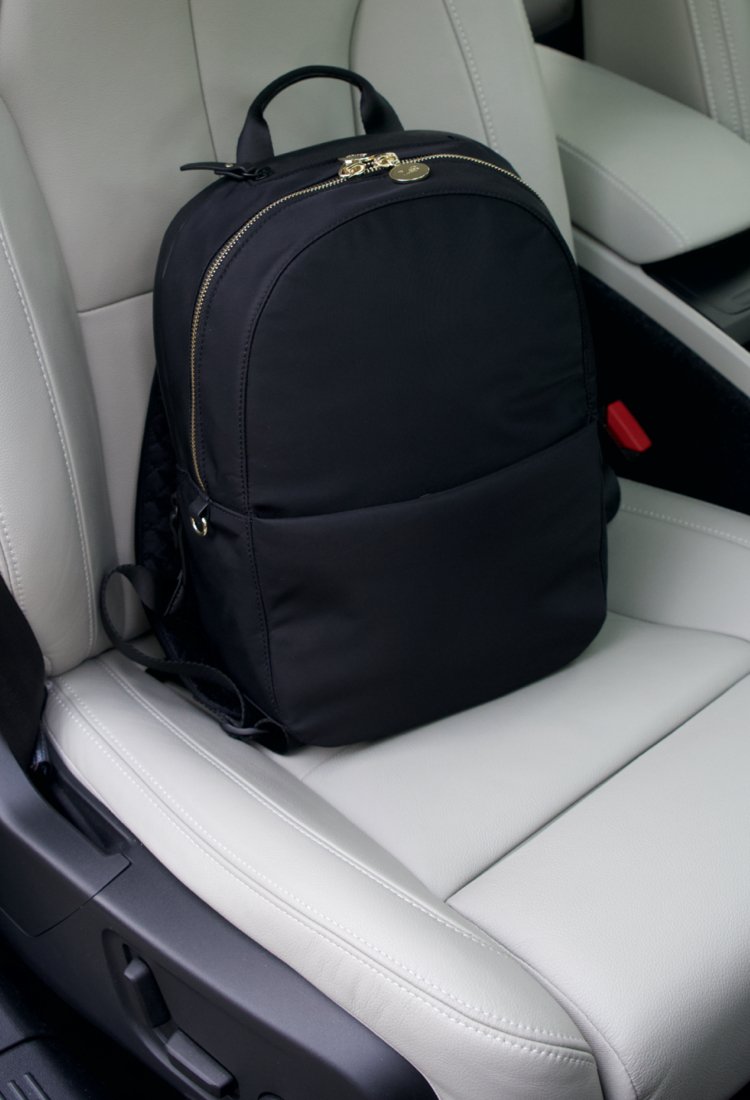 Beacon
A chic everyday laptop backpack with tons of organizational features.
Seville Tote
A timeless leather tote that goes from office to airport and workday to weekend.
Seville Aire Tote
A travel-ready tote in sleek, lightweight nylon.
Seville Prima Tote
An ultra-luxurious leather tote for days when you need to look on point.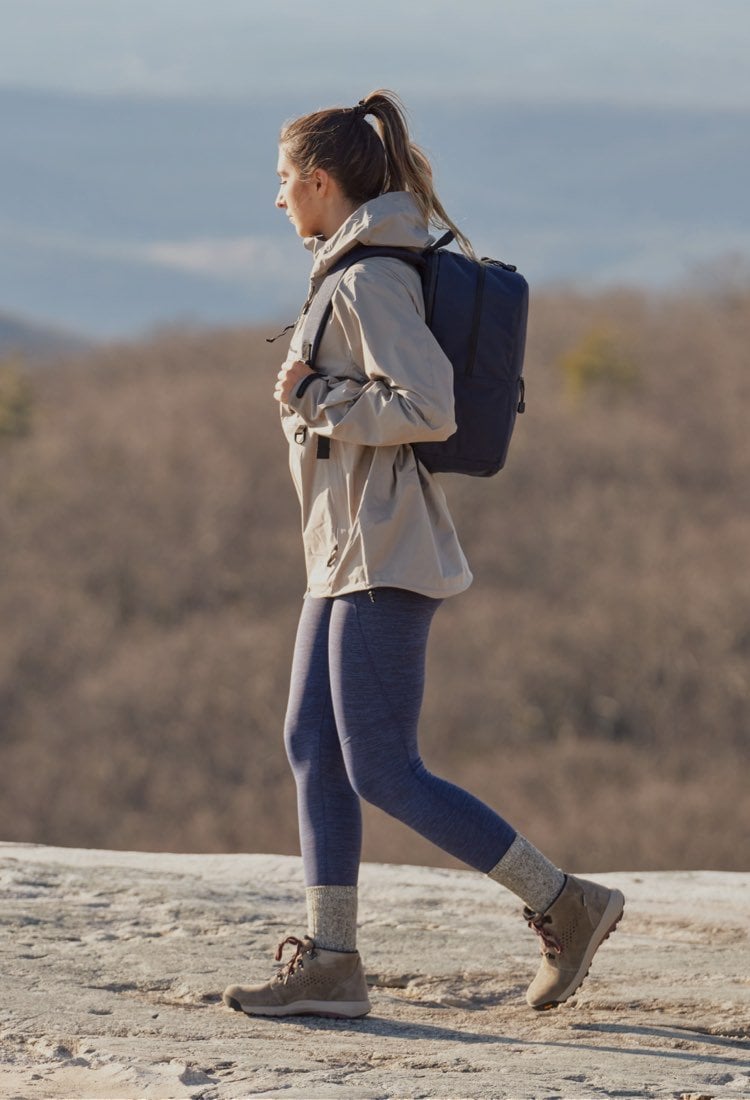 Hanover 2
A minimalist yet super versatile laptop backpack made from sustainable eco-friendly materials.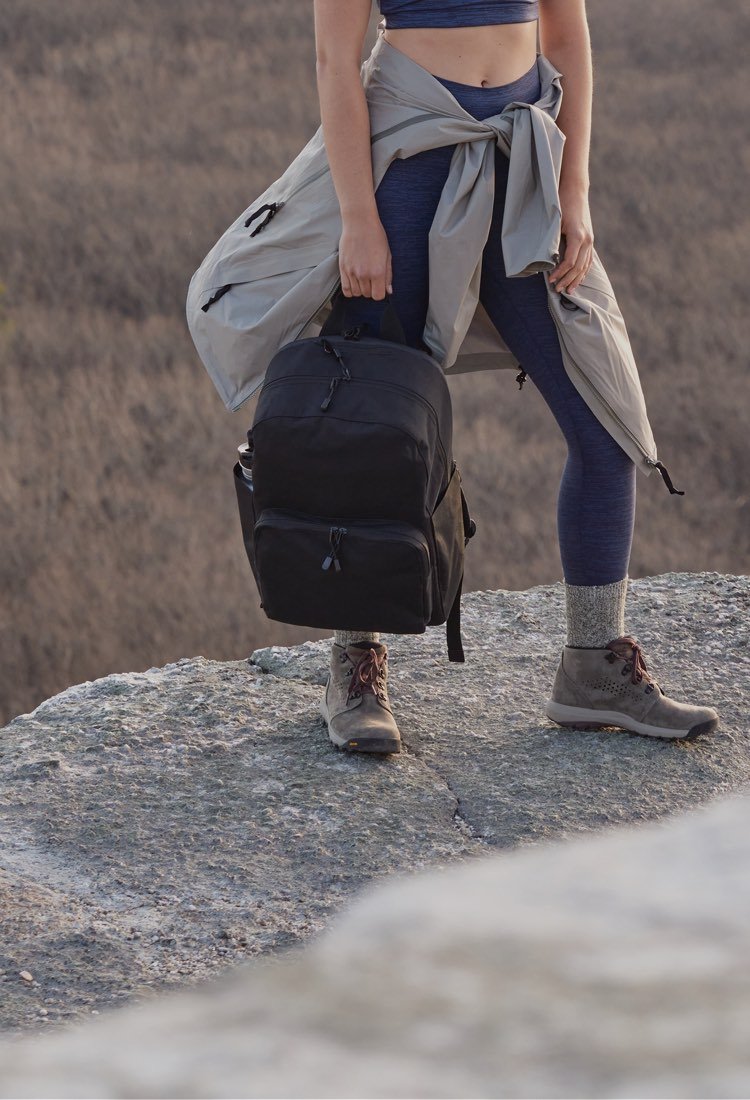 Hanover Deluxe 2
A larger edition of the eco-friendly Hanover 2 laptop backpack with even more features.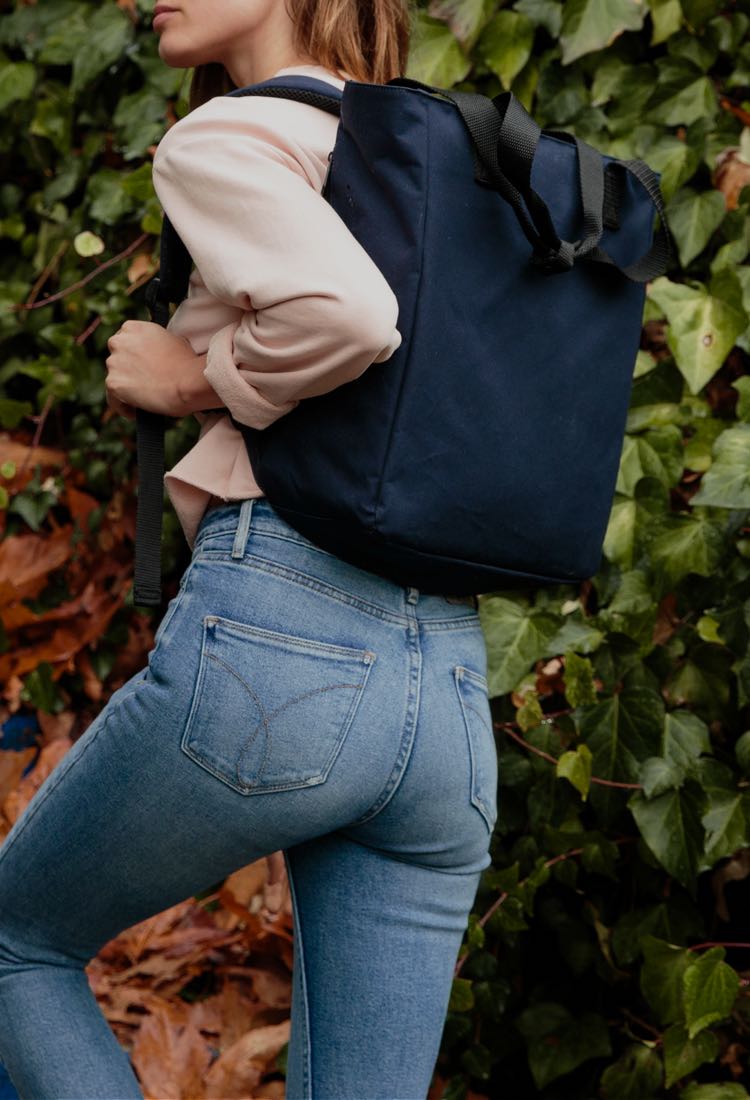 Edgemont
A convertible travel backpack made from lightweight eco-friendly materials.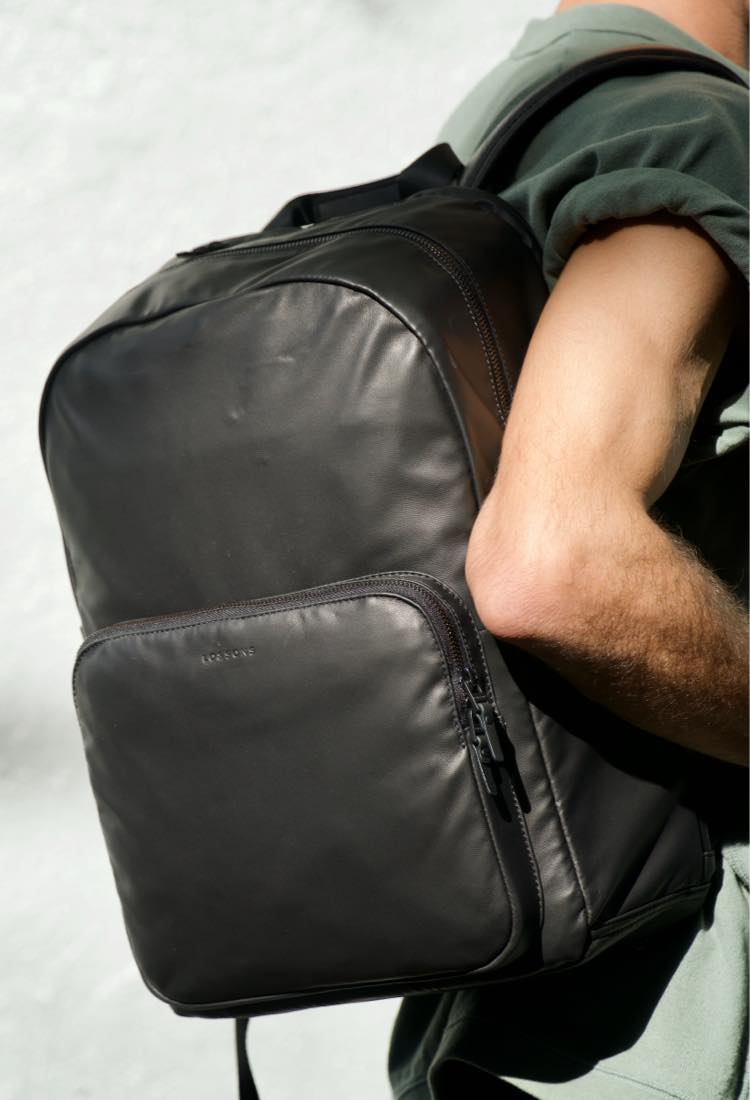 Westholme
A luxe leather backpack for the minimalist.
A women's laptop bag that you can use in and out of the office 

When you're on your daily commute to office, heading to a coffee shop to embrace the WFH lifestyle, or going out of town on a quick business trip, the last of your worries should be a flimsy laptop work bag that leaves your computer jostling around. That's why we've designed functional yet fashionable laptop bags for women that you can carry from the boardroom to the boarding gate. All of our laptop bags include laptop sleeves or pouches to keep your computer safe while you're on-the-move and are portable, yet spacious enough with multiple pockets to organize all of your work and daily essentials.
Women's work bags that work 
We know you're a busy person, so we've done the hardest part for you. From backpacks to totes to shoulder bags, we've created a wide collection of laptop bags. The O.G. 2 is a lightweight yet super functional overnight travel bag designed for the modern traveler. The Rowledge is a do-it-all nylon backpack for women that seamlessly converts into a tote. Our eco-friendly Beacon is a small backpack perfect for everyday use. The Seville Collection includes timeless totes that go from office to airport and workday to weekend, including the timeless leather Seville Tote, the lightweight nylon Seville Aire Tote, and the ultra-luxurious leather Seville Prima Tote. The Hanover 2 and its larger Hanover 2 Deluxe edition, as well as the Edgemont, are lightweight and versatile laptop backpacks made from sustainable eco-friendly materials. The Westholme is a luxe leather backpack for the minimalist.
Check out our women's laptop bag collection 
All of our bags are made from high quality, premium materials that are made to last and designed with your daily needs in mind. From totes to backpacks to convertible tote-backpacks, take a look at our laptop work bags and find what works best for your lifestyle, needs, and preferences so you can roll into the office, business trip, or coffee break in style.