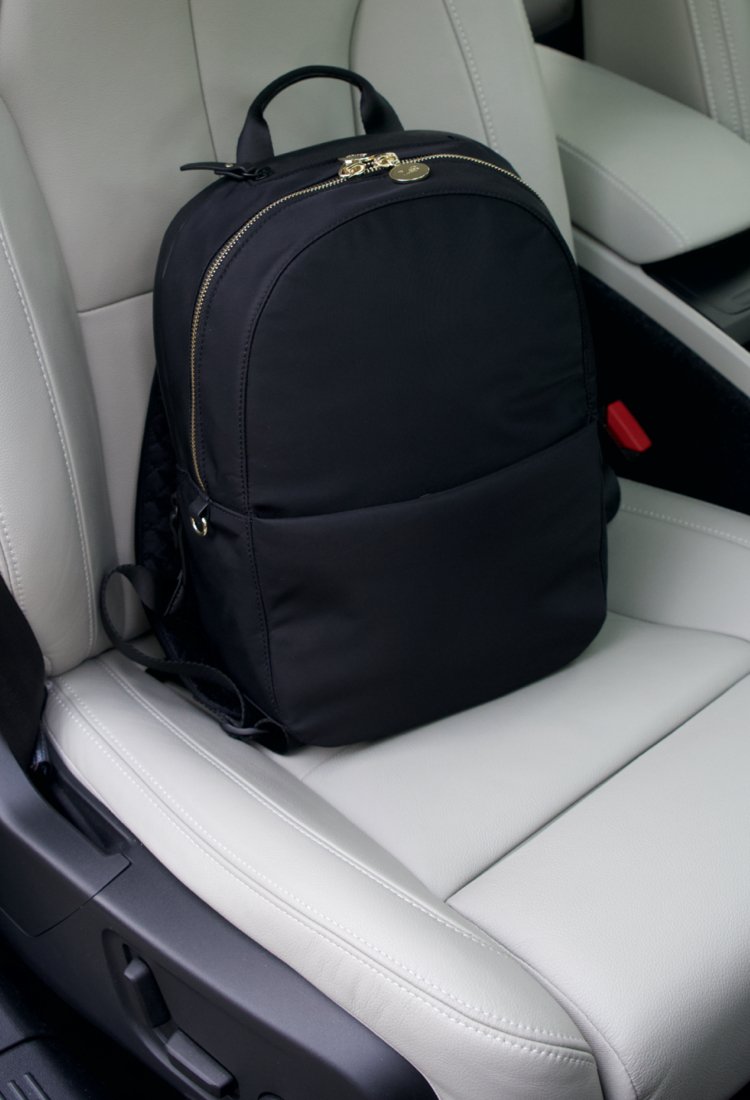 The Beacon
A chic everyday laptop backpack with tons of organizational features.
The Rowledge
A do-it-all nylon backpack for women who mean business. It even converts to a tote.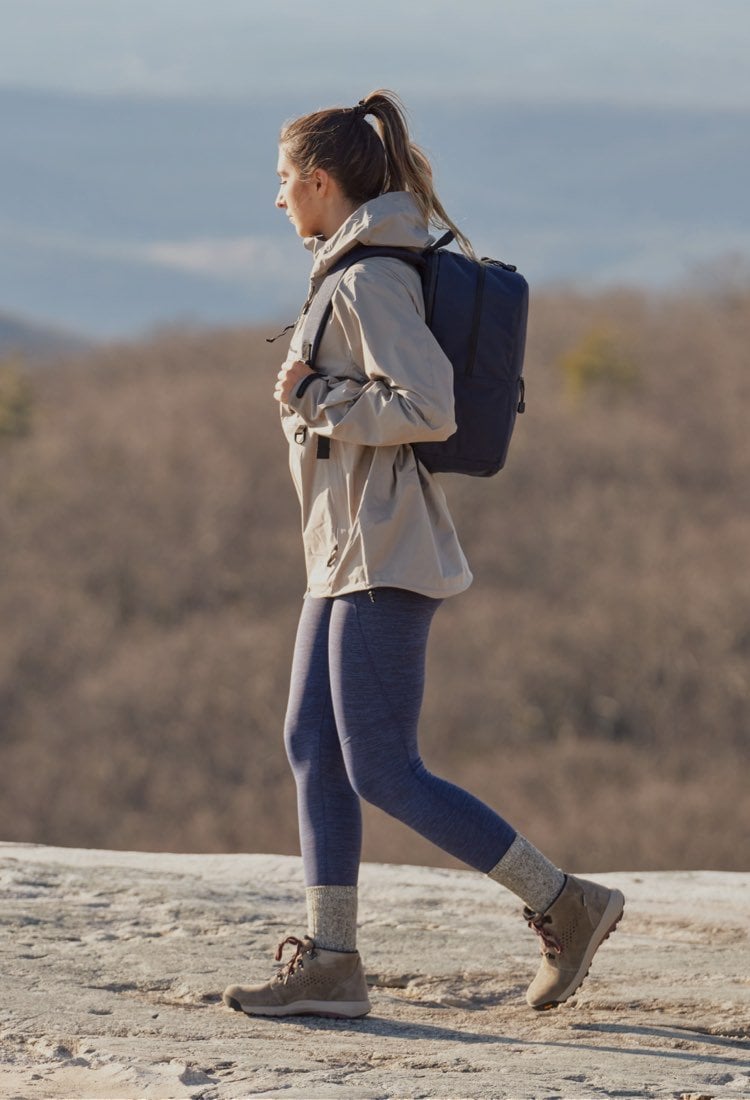 The Hanover 2
A minimalist yet super versatile laptop backpack made from sustainable eco-friendly materials.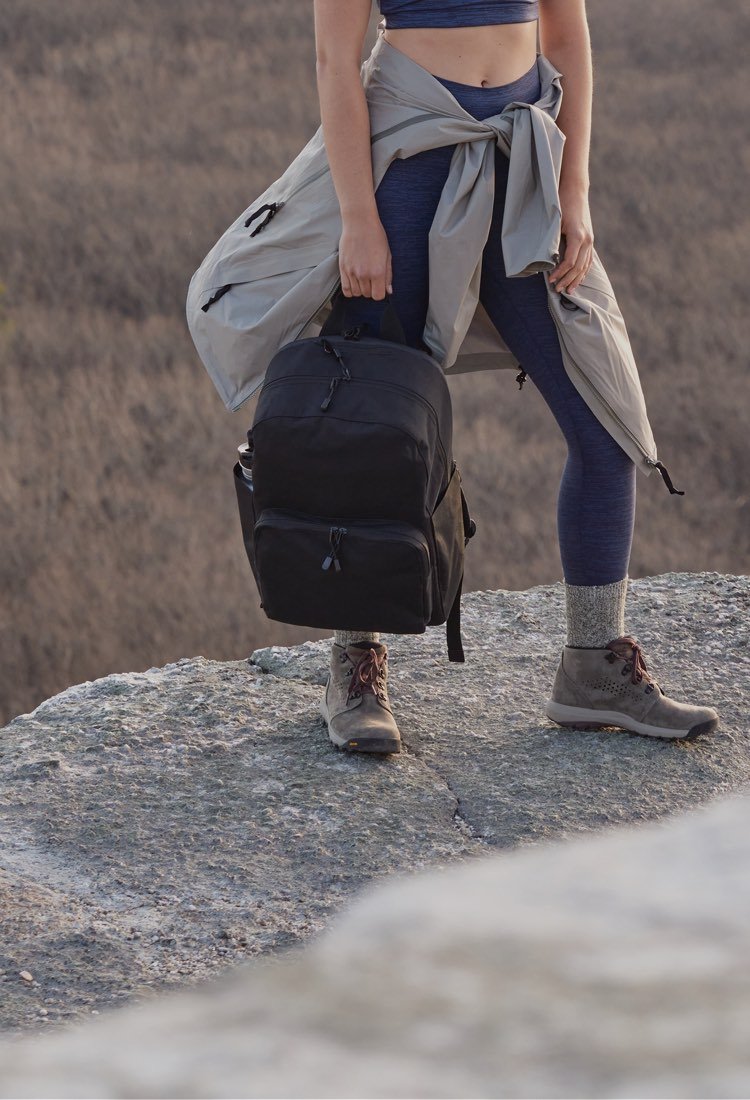 The Hanover Deluxe 2
A larger edition of the eco-friendly Hanover 2 laptop backpack with even more features.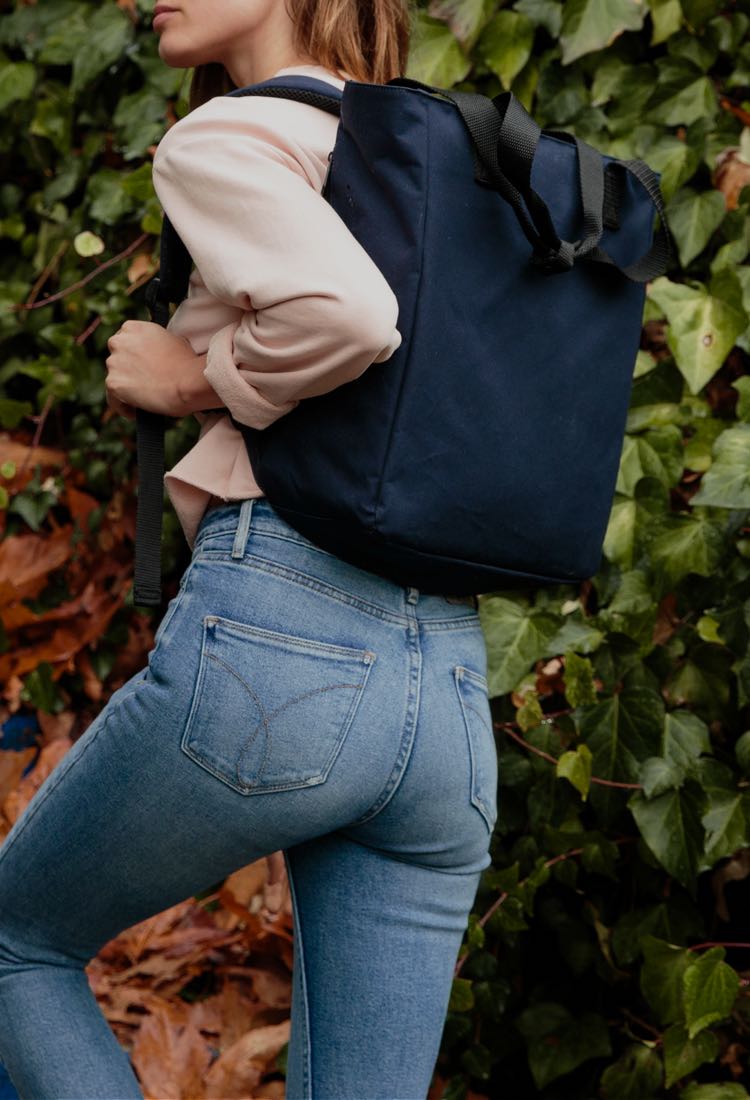 The Edgemont
A convertible travel backpack made from lightweight eco-friendly materials.
High-quality and stylish backpacks designed for the modern woman.  Designed for commutes, gym sessions, weekend escapes, working remotely, and any kind of situation.