Crossbody Bags / Sling Bags / Fanny Packs
Stylish yet super practical crossbody, slings, and belt bags (aka fanny packs) designed thoughtfully to be timeless essentials.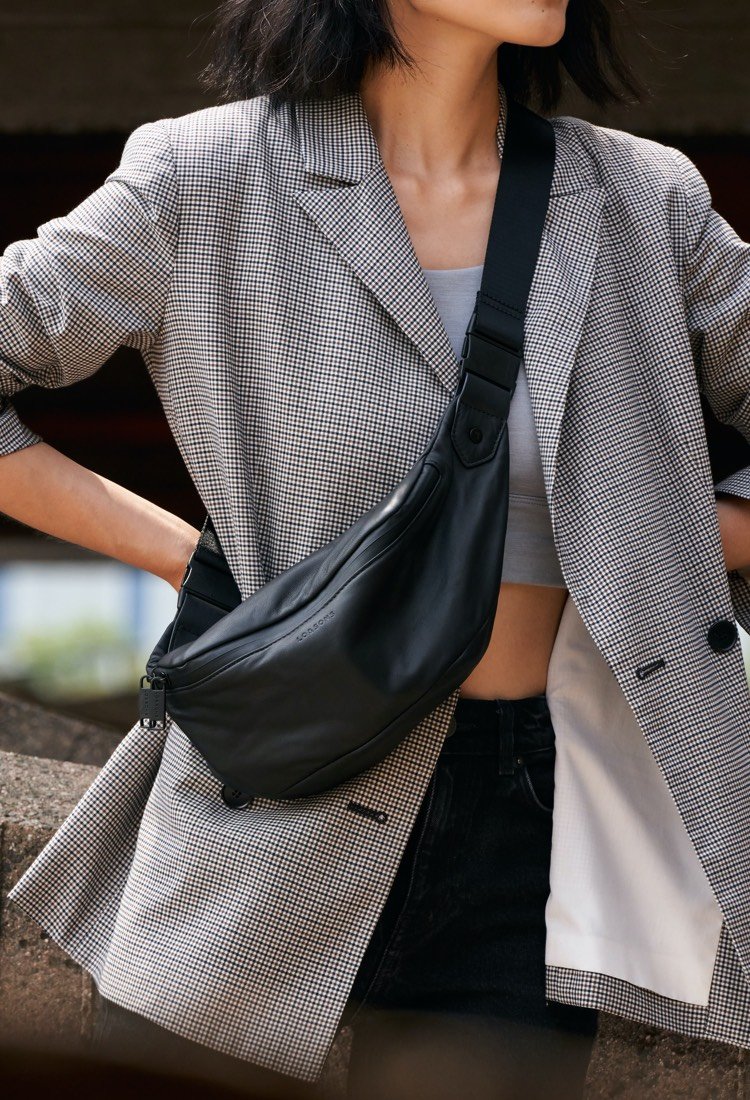 The Bond
A versatile fanny pack made from super buttery soft sheepskin leather.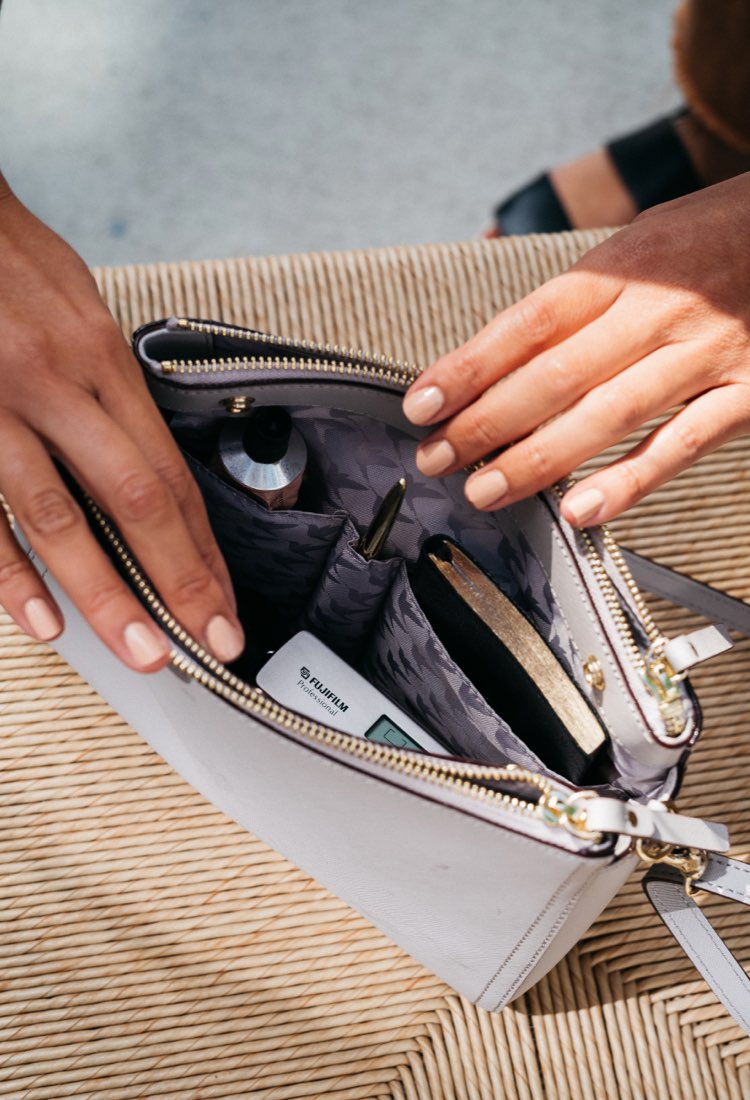 The Pearl
A premium leather crossbody bag designed for the organization obsessed.
The Waverley 2
A chic convertible bag that can be worn 4 ways.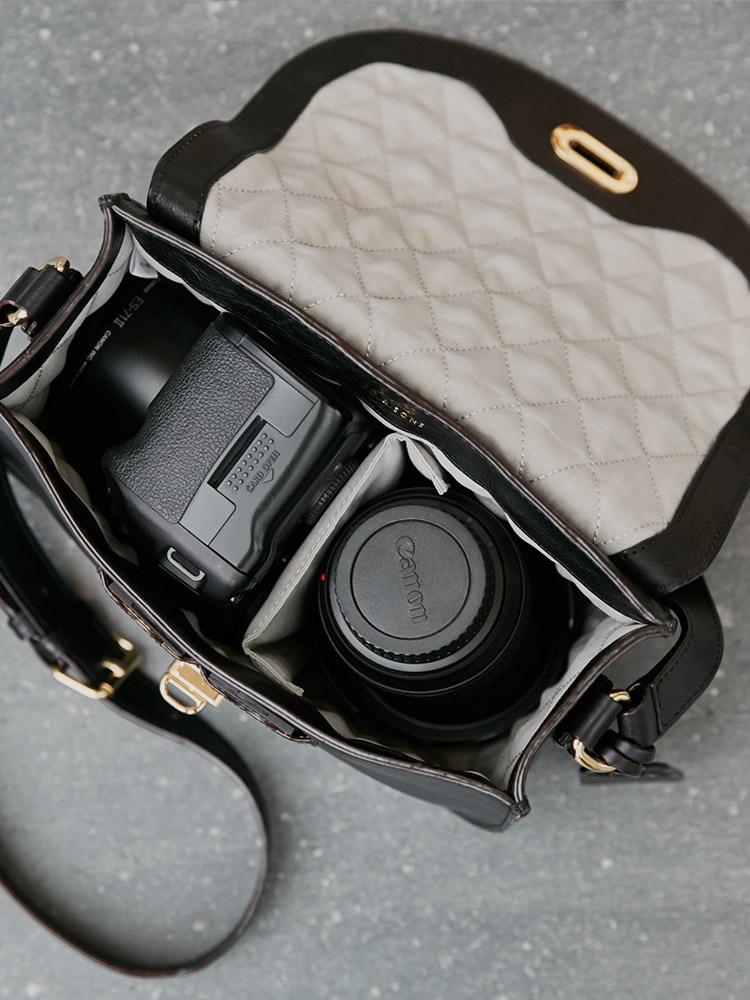 The Claremont
A stylish yet discreet camera bag you'd be proud to travel with.