Waverley 2
A chic convertible bag that can be worn 4 ways.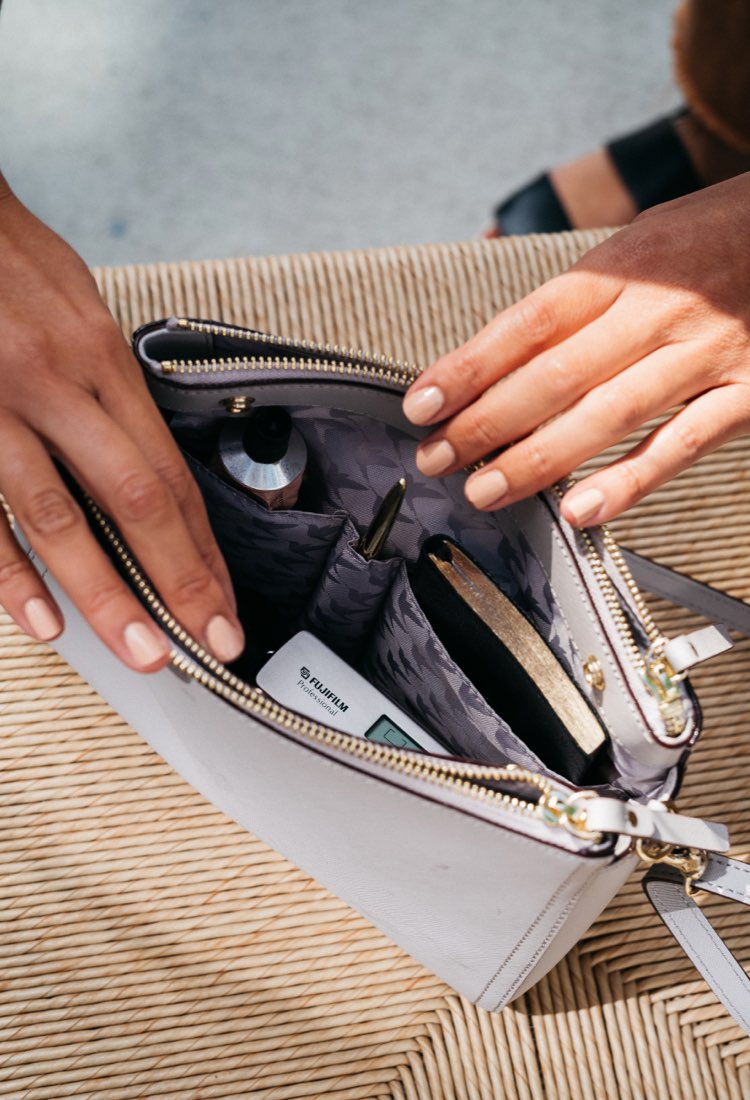 Pearl
A premium leather crossbody bag designed for the organization obsessed.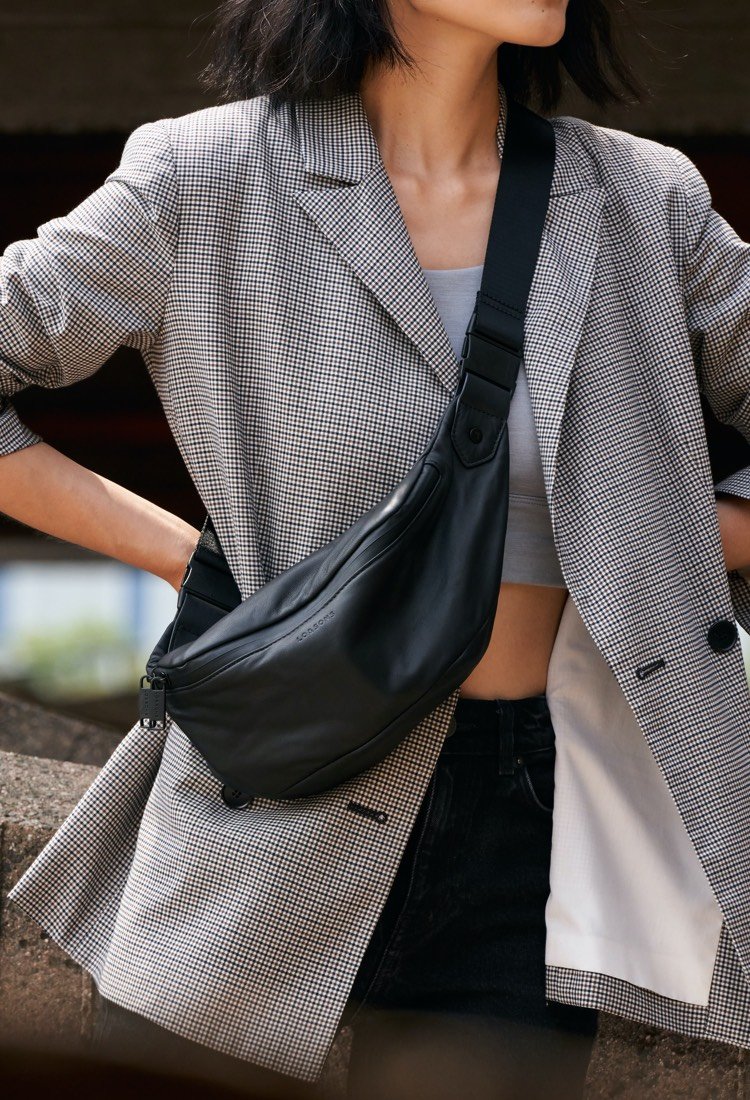 Bond
A versatile fanny pack made from super buttery soft sheepskin leather.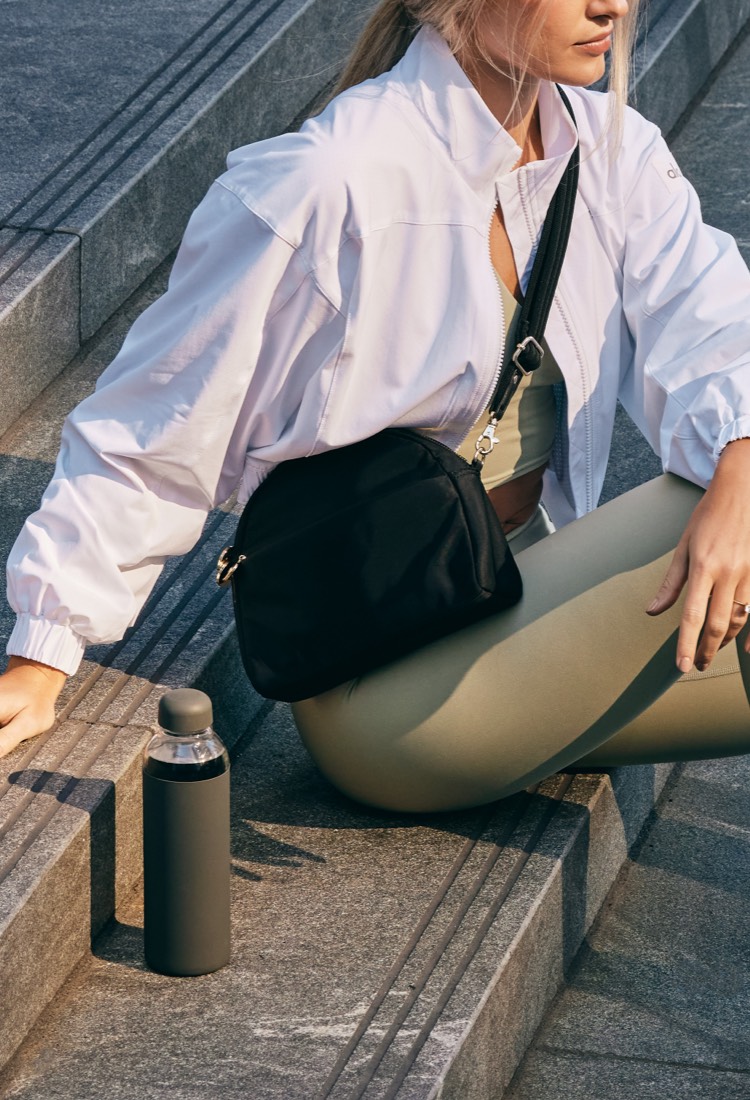 The Nouvelle
A lightweight, comfortable, spacious, and eco-friendly crossbody bag to bring with you anywhere, everywhere.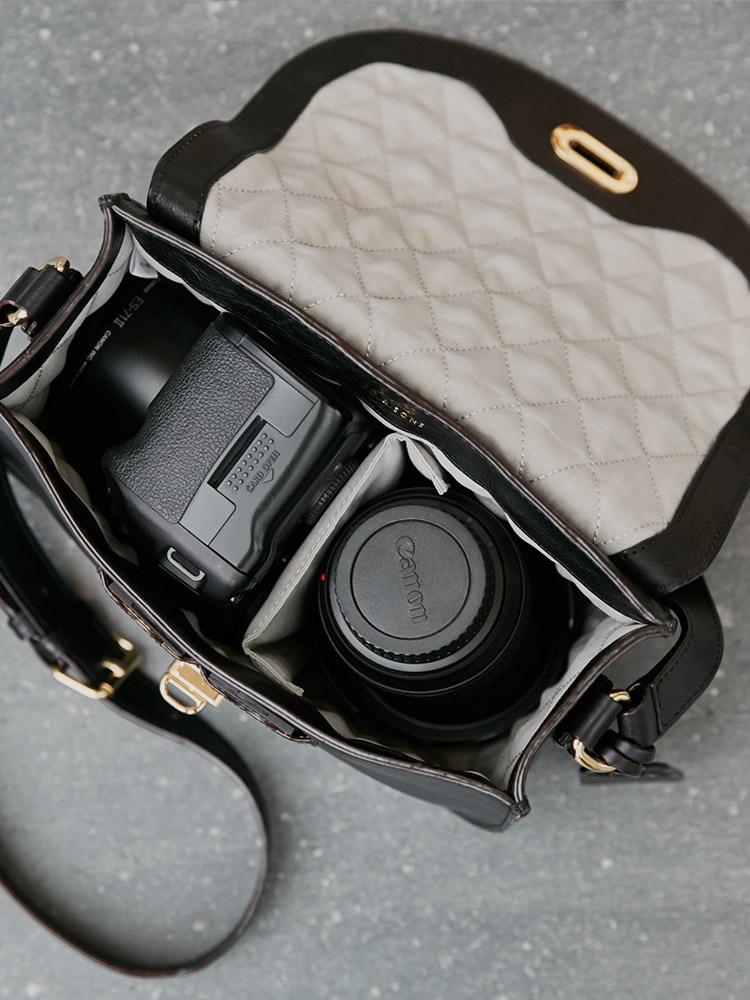 Claremont
A stylish yet discreet camera bag you'd be proud to travel with.
The everyday crossbody bag to make life easier 
Whether you're on a morning grocery run or a weekend getaway, who doesn't want an extra free hand to hold a coffee or snap that cute vacation pic on your phone? Our chic cross body bags are made for everyday travel, work, leisure, and everything in between, so you have that perfect day-to-day essential that you can bring anywhere, everywhere. We've created our crossbody bags to be spacious enough to store everything you want to carry by your side yet with a lightweight, sleek, and minimalist exterior design to match with your wardrobe.
Functional yet stylish crossbody bags are a closet essential 
We've created a must-have collection of crossbody bags thoughtfully designed with high-quality materials. If you're looking for a crossbody fanny pack available in sheepskin leather, tyvek and recycled poly with an antimicrobial lining, the Bond's got you covered. Otherwise, you'll find the small, versatile Waverley 2 that can be worn 4 ways: crossbody bag, belt bag, shoulder bag, and wristlet. For someone who loves multifunctional pockets in a medium-sized premium leather bag, look no further than the Pearl. Choose the Claremont if you're carrying a DSLR camera, so you'll never miss the perfect shot. The Nouvelle is light, roomy, eco-friendly, and versatile crossbody made from recycled nylon.
Check out our crossbody bag collection 
All of our bags are made from high quality, premium materials that are made to last and designed with your daily needs in mind. No matter which one(s) fit best with your day-to-day essential use, rest assured knowing that our elegant, minimalistic, and above all - practical bags are perfect for any occasion and will look great paired with anything in your entire closet. However you choose to use them - as cross body bags, sling bags, shoulder bags, belt bags, wristlets or even fanny packs, look through this collection and find your new hands-free daily companion. And once you're done, check out our collection of sleek wallets to stash inside your go-to bag.