Weekenders / Duffels / Totes
A collection of high-quality, sustainable and eco-friendly mens weekender bags, duffel bags, and totes.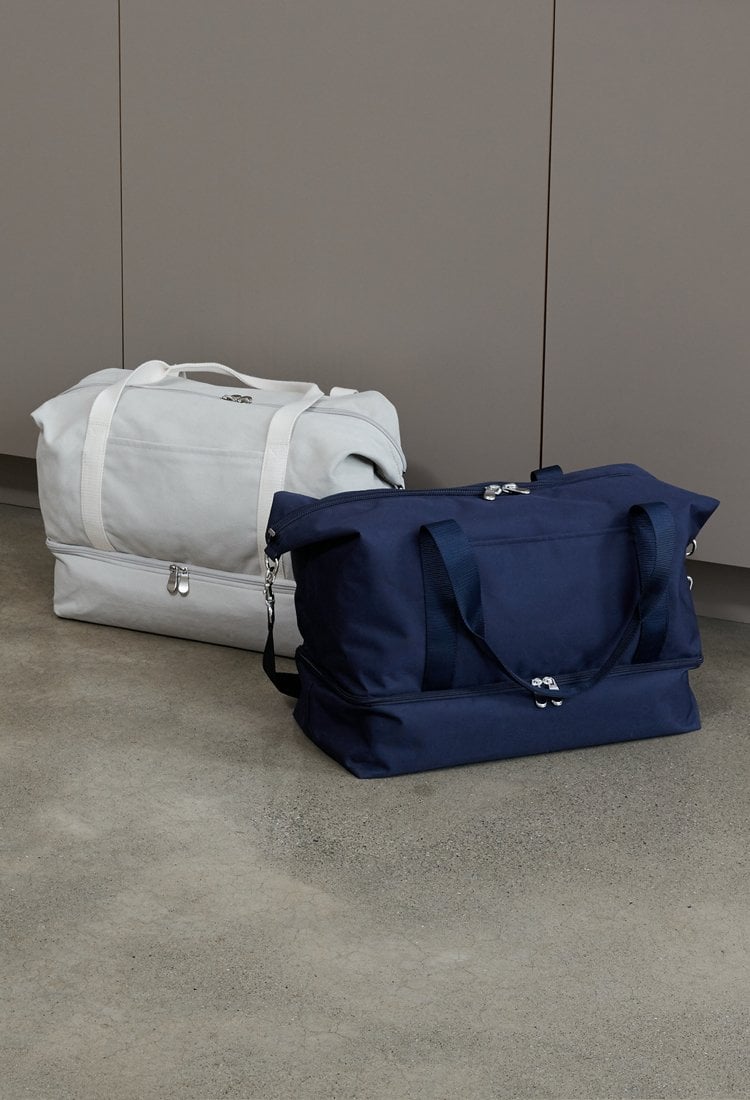 The Catalina Deluxe
A classic weekender bag available in premium sustainable materials.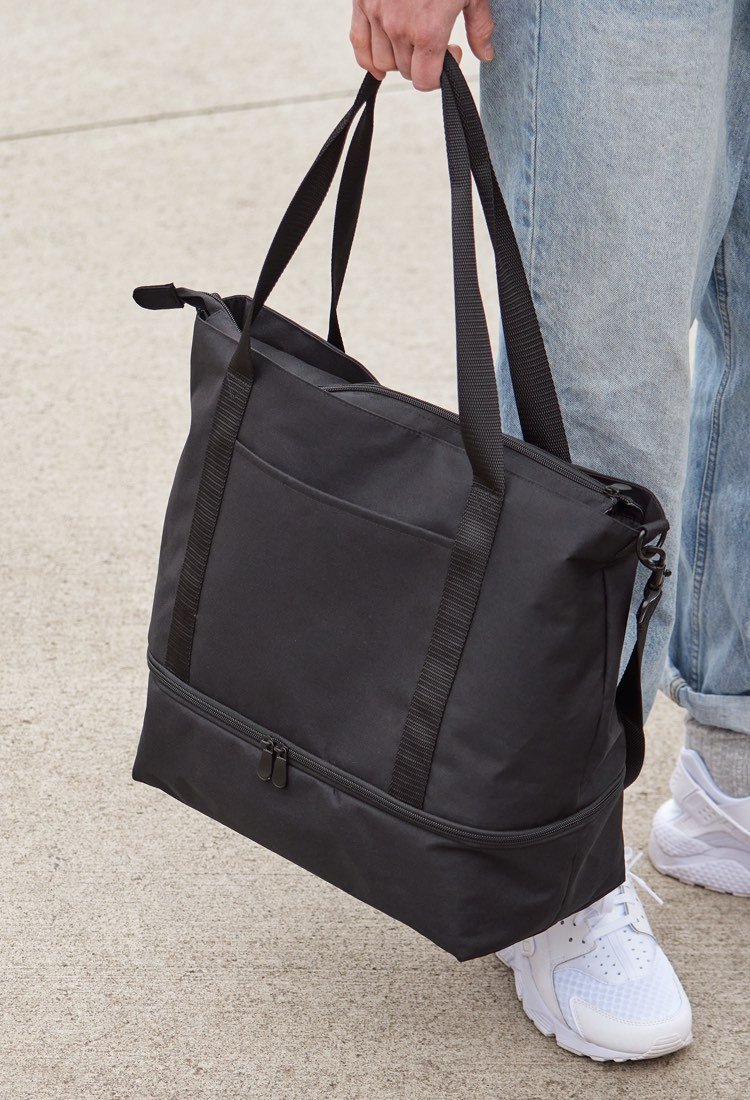 The Catalina Deluxe Tote
A tote edition of the Catalina Deluxe. Designed for even more versatility.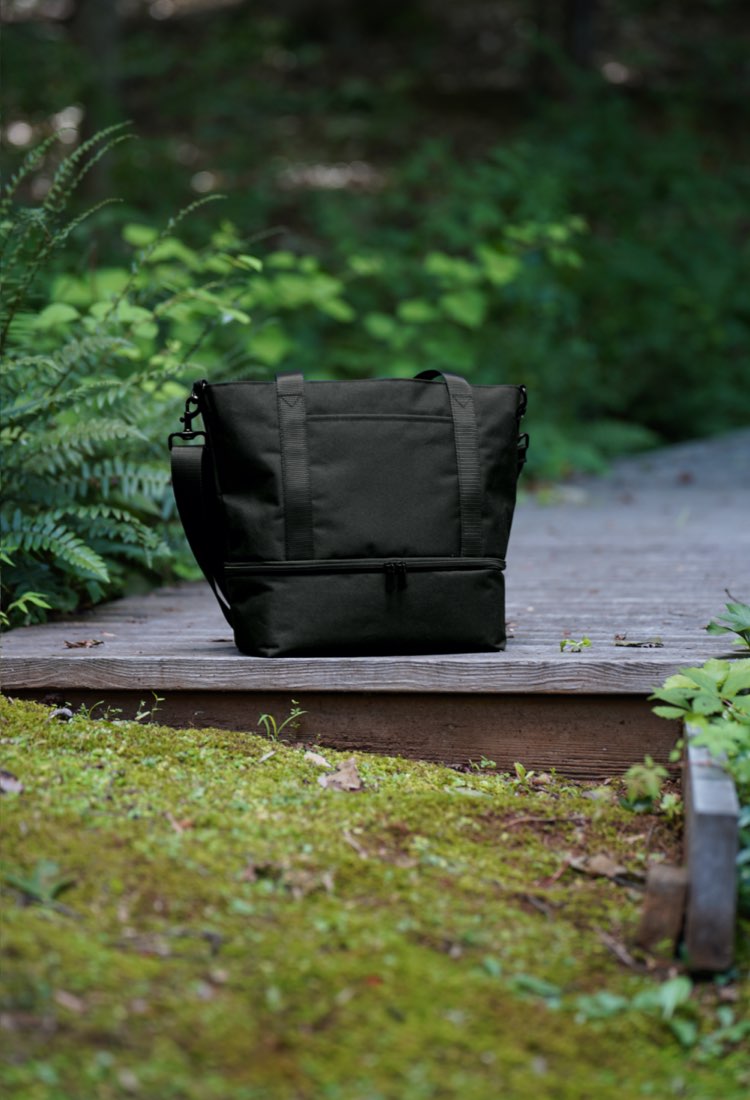 The Catalina Day Tote
A tote designed for daily use, commutes or a quick trip to the farmers' market.